Quantum Cu1
Your Health Matters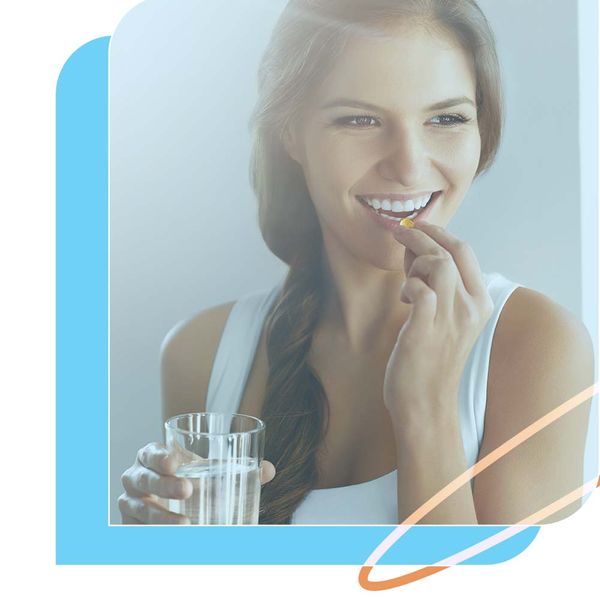 About the products
Starting your journey towards feeling your best can be a daunting task. There are so many different products on the market, and it can be hard to know which ones are right for you.
At Quantum Cu1, we believe that everyone deserves to live a happy and healthy lifestyle. Feeling your best starts with the proper nutrients.
Our team of experts have formulated products featuring the worlds first Bioavailable copper! Each designed to improve health and synergize many bodily functions including Immunity, Energy level, Mental Clarity, Physical discomfort, delay the aging process, prevent chronic diseases, by helping to support body function for an overall well-being.
Copper One-Cellular + Immunity Support
Q-Cell-Antiaging Support
Our Product GUARANTEE
We only use the highest quality ingredients in our products and our team is passionate about helping our customers help their body help itself to reach their health goals. If you're looking for a trusted source of nutrition from quality products, look no further. Its time to feel good again Help the body help its self with Quantum Cu1!
All of our products are GMO free and made in the USA.
100% Satisfaction guarantee or your money back.
We're here to help you every step of the way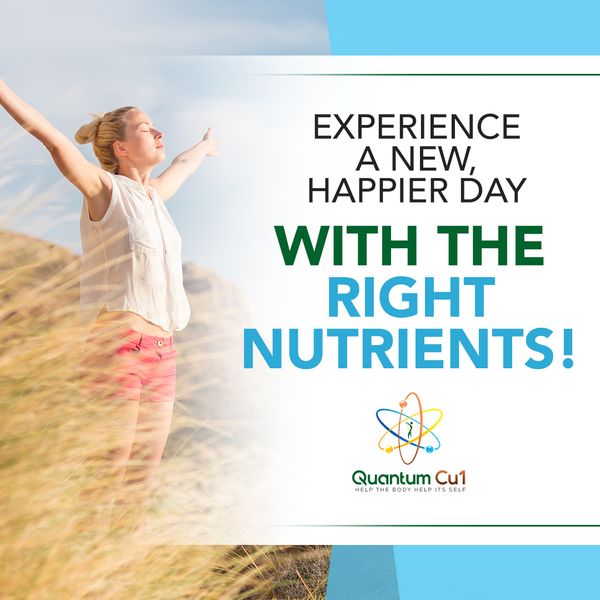 Having the right nutrients is the key to feeling your best, and our products can help you get the nutrients and relief that you need. Help your body help itself !
COPPER ONE-CELLULAR + IMMUNE SUPPORT:
Increased energy level
Mental Clarity
Physical discomfort
Immunity
Anti-Inflammatory
Anti-Nausea
Detoxify the body
Q-CELL-ANTI-AGING-SUPPORT:
Stimulate cell growth
Immunity
Prevent greying and hair loss
Increase energy level
Mental Clarity
Physical discomfort
Anti-Nausea
Detoxify the body
Enhance intake of nutrients
Rejuvenate total body
Get notified about product releases